President - Anthony Longhurst
Hello beautiful people, I'm Anthony and I've been a part of UQF since we founded it as a society in 2020. I am currently studying as a fourth year in Software Engineering and am very passionate about football and leadership. I used to play for Springfield United up until Under 18s, where I then switched over to play socially. If you ever need a bit of motivation, just watch Rooney's bicycle kick that broke the hearts of Manchester City fans 😉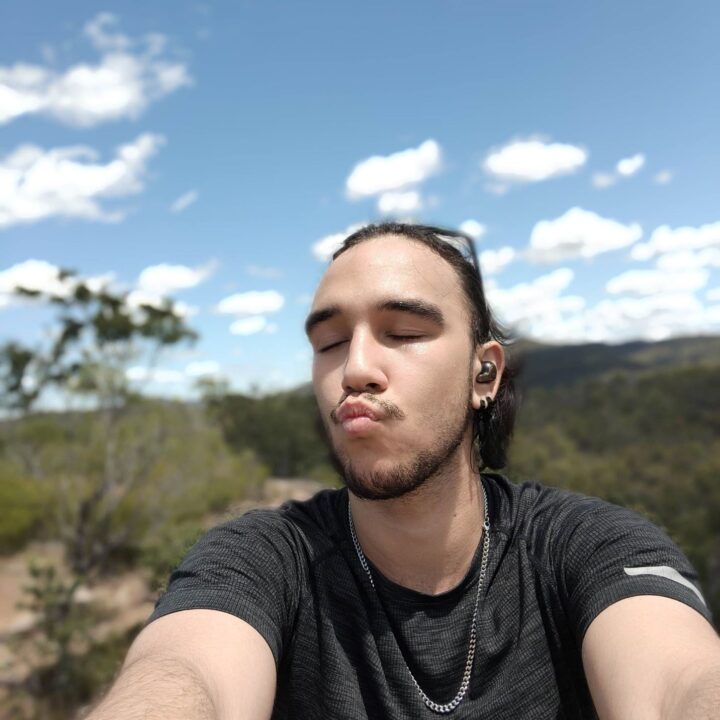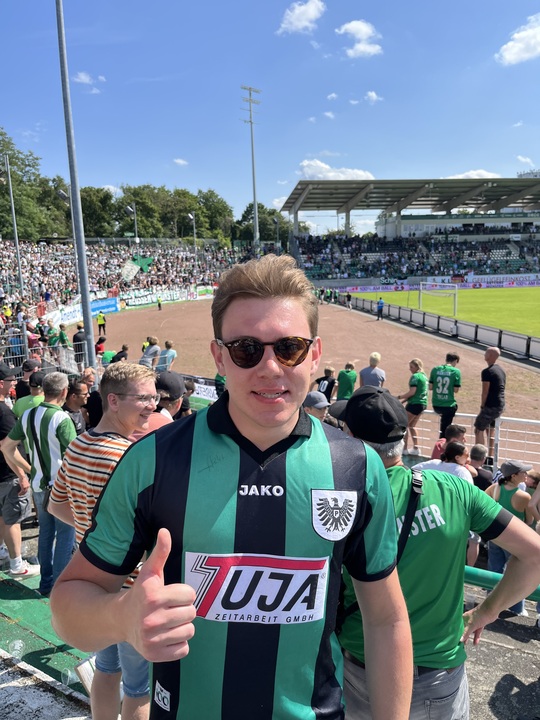 Hi! My name is Arnie and I'm the treasurer of the UQ Football Society. As treasurer, I take care of the accounts and books of the society. My interest in the position and tasks derives from my interest in everything in relation to finances and accounting. Maybe you've guessed by now what I study: I'm enrolled in a Bachelor of Commerce, majoring in accounting and finance.
Outside of work and uni, I enjoy watching the games of my favourite football club, Borussia Dortmund, as this is roughly the area I'm from (yes, I'm German!). However, on an international level, I support the Polish national team as I'm also Polish.
Secretary - Bianca Leathers
Hi, I'm Bianca and I'm so excited to be Secretary this year! I'm studying a Bachelor of Laws and Science, majoring in Computer Science. I joined the society last year and have had so much fun getting to know everyone and learning more about football. I'm looking forward to a great year ahead with lots of fun events!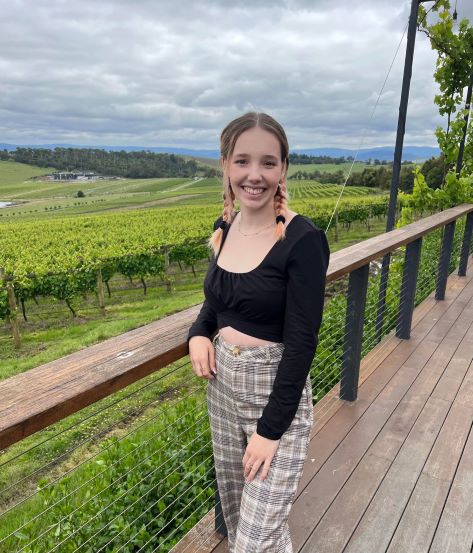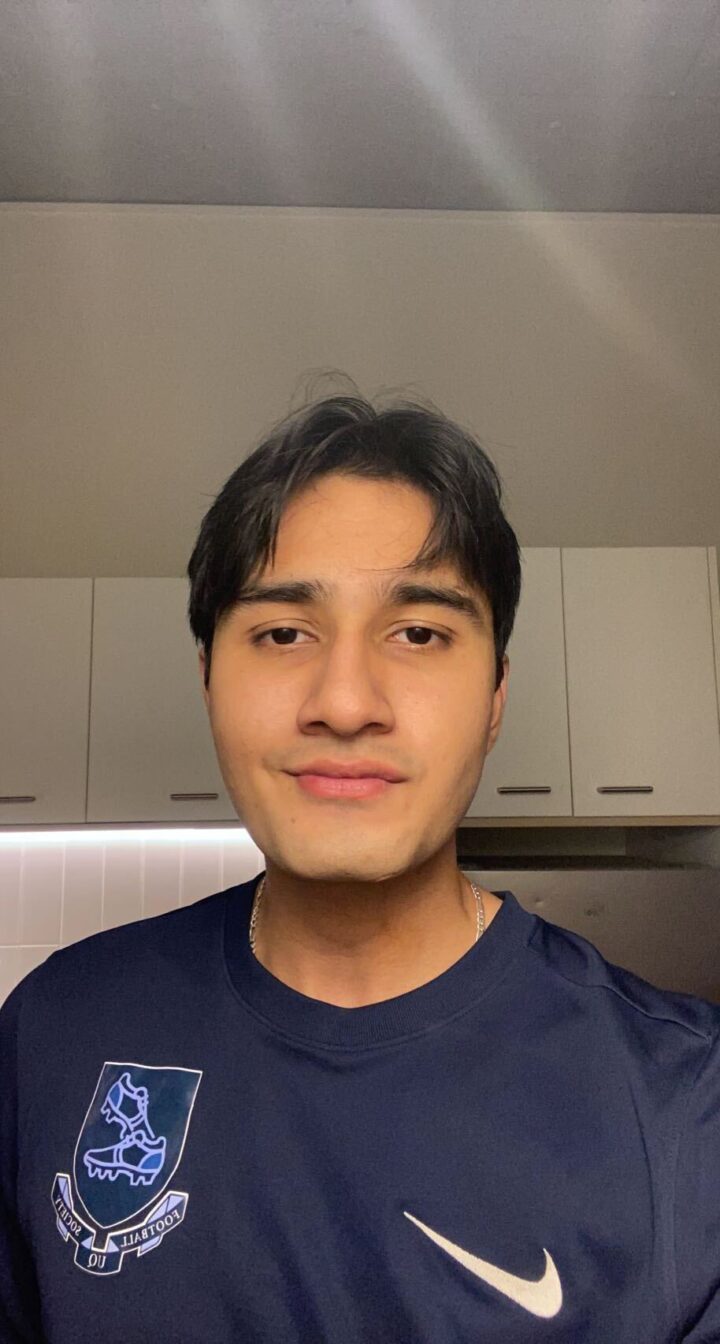 Vice President of Events - Josh Sharma
Hello, my name is Josh and I'm the VP of events for UQF and am currently studying a Bachelor's of Health Science at UQ. I've been playing football from ever since I can remember. From playing one-touch in the streets to playing for my school, I've experienced it all. I think it's safe to say football has been an important part of my life. It helped me develop key skills and allowed me to make friends, even with people who didn't speak the language I spoke. As the VP of events, I aim to create events that bring the footballing community together in order to have fun! I look forward to seeing everyone
Vice President of Competitions - Kathryn McGee
Hi! I'm Kat, the Vice President for Competitions! I am studying a Bachelor of Arts with an extended major in sociology and a minor in Ancient History. I picked football as my 'for-fun' sport for inter high school competition and joined the Football Society officially in 2021 and well the rest is history. I am really looking forward to expanding the society and am excited to meet you all!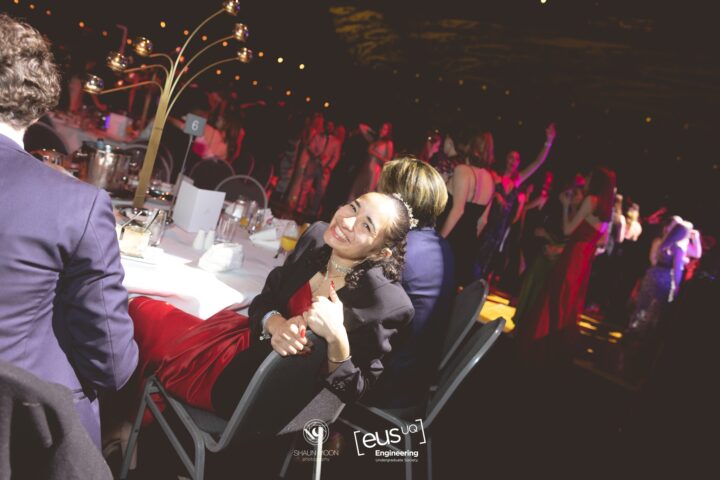 Vice President of Sponsorship - Aryaman Sharma
Aryaman Sharma is a strategic and innovative individual who serves as the Vice President of Sponsorship for the UQ Football Society. With a passion for soccer and a talent for business, Sharma plays a vital role in securing sponsorship and funding for the society's activities and events.
In his role, Sharma is responsible for identifying potential sponsors and partners, negotiating contracts and agreements, and maintaining relationships with current sponsors. He works closely with other members of the executive team to plan events and initiatives that align with the interests and goals of the society's sponsors, while also ensuring that the society's members benefit from these partnerships. 
Sharma's expertise in marketing and communications allows him to effectively promote the society's brand and offerings to sponsors and potential sponsors. His analytical and financial skills also help him to manage the budget and ensure that sponsorships provide a good return on investment.
Overall, Sharma's ability to combine his passion for soccer with his business acumen make him a valuable asset to the UQ Football Society as their Vice President of Sponsorship.
Vice President of Diversity - Sam Campbell
hello there! I'm Sam. I'm studying a Bachelor of Arts and majoring in psych so I'm a big people person. I'm passionate about learning and love socialising so I'm keen to meet everyone. I enjoy playing football and love the community that is built around the game. I hope this year I can build this community to have fresh new faces and a tight bond between all  :))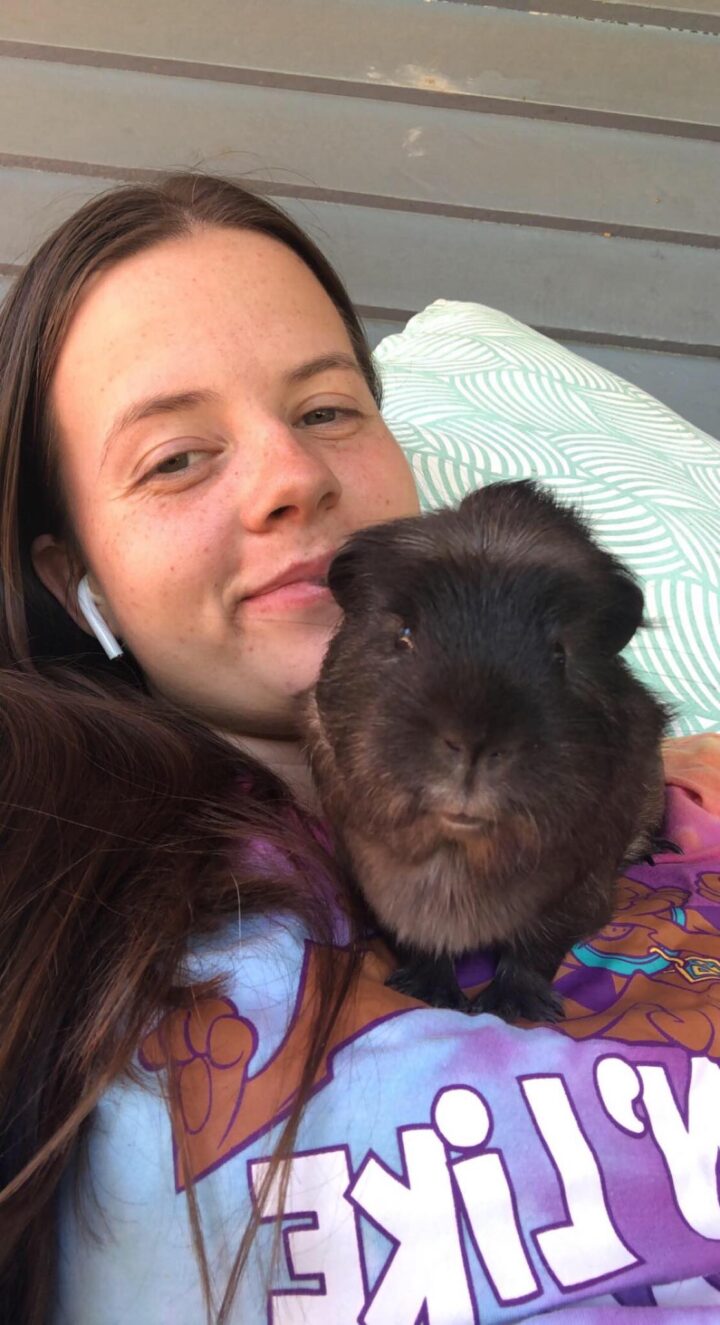 Vice President of Marketing - Holly Badman
Hello! I am Holly and I am the marketing officer. I am currently a third year student studying wildlife science and agribusiness. I started playing football in grade 3 and have continued through club, school and socially. This year in UQF I am looking forward to new experiences and making more friends
Events Officer - Pablo Piccardi
Hi everyone! I'm Pablo and I'm doing a bachelor's in International Studies. Growing up in South America, football has always been present. One of my best memories is visiting football stadiums every weekend to cheer on my favorite team. I lived in different places and there are many clubs I support; Valencia CF is one of them. My goal as an Events Officer is to help organise some fun events so we can continue growing our awesome football community. I'm keen to get to know you all this season! Siuuuu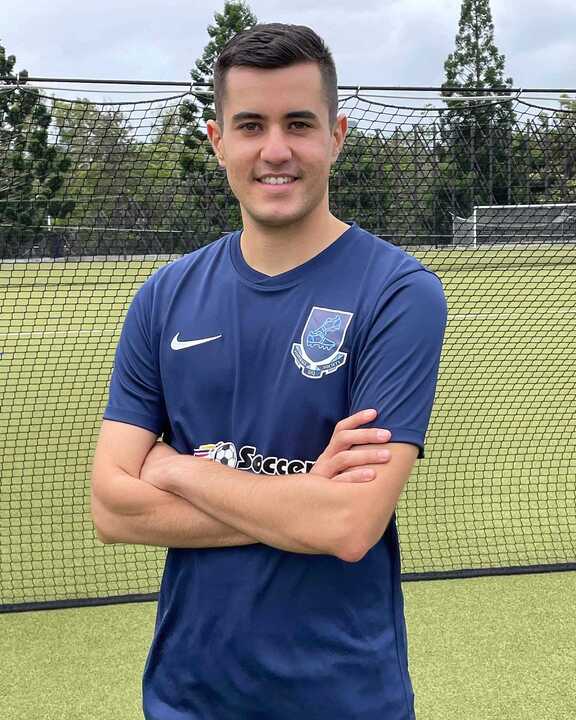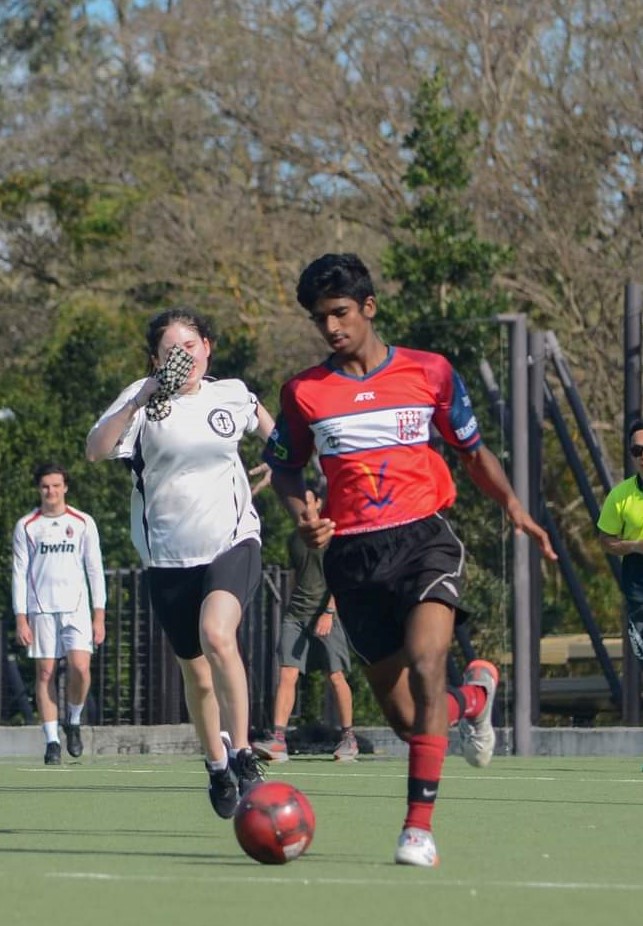 Sponsorship Officer - Mittun Sudhahar
Hi I'm Mittun Sudhahar – the sponsorship officer for 2023. I'm studying a dual degree in Maths & Software Eng and am in my 3rd year. I'm originally from England at the age of 6 my best friend supported Man City and so I have followed them to date. I've been playing with various clubs for the past ~6 years and have enjoyed playing socially at UQ. Messi = GOAT.
Marketing Officer - Bartosz Chmielkowski
Hello, my name is Bart. I enjoy cooking and cars and playing football. I am excited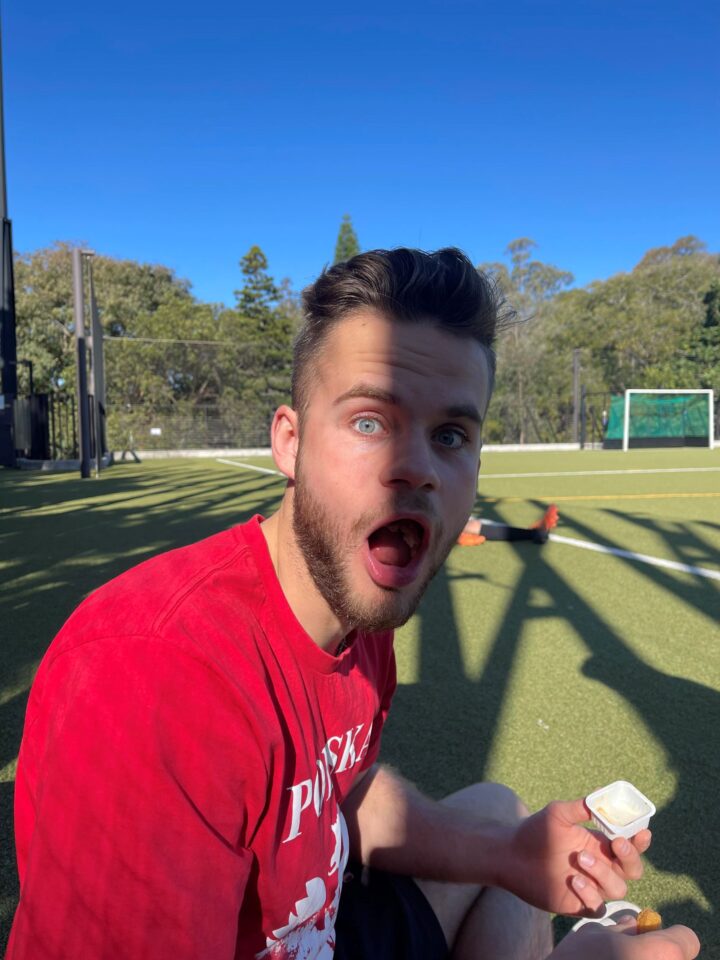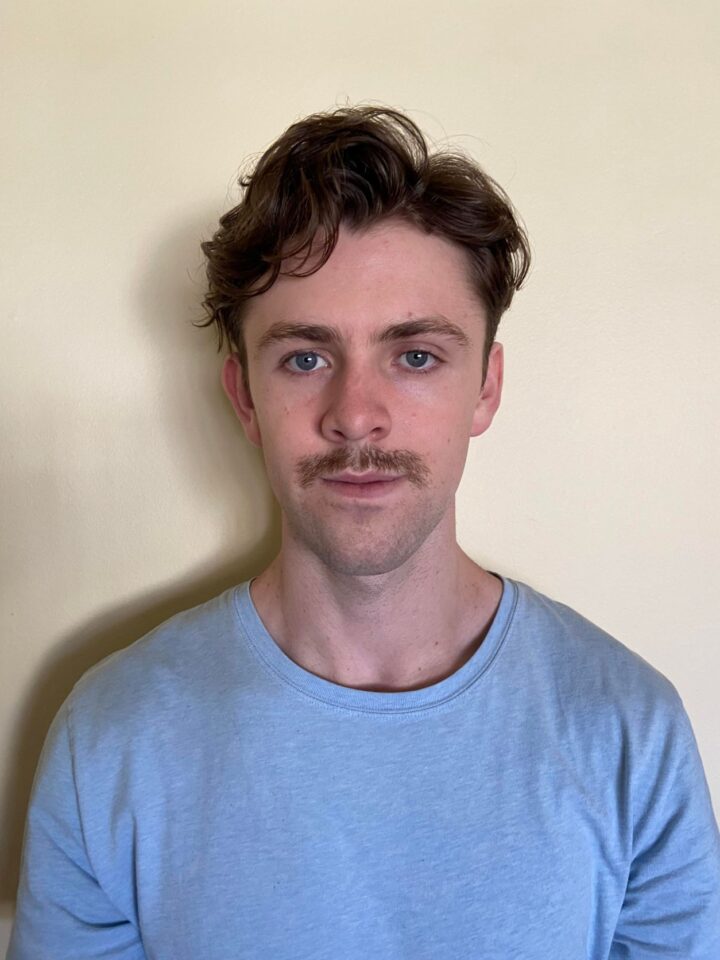 General Officer - Connor Healy
Hey my name is Connor and I'm a first year medical student at UQ. I've been a football fan since getting my crippling FIFA addiction at 10 years old, and still love watching, talking about and playing the sport, and I'm very excited for the football tournaments and competitions we're planning this year.
General Officer - Mujahid Mohamed Azwer
Hey, I'm Mujahid, and I studied Maths and now Medicine. Even though I'm a bit of a bookworm, I've been crazy about football since watching my dad play as a child and receiving my first football kit (Arsenal Invincibles). I've played at a club and been playing socially since I was a child and I am a diehard gooner (we're gonna win the league). I'm excited to be part of UQF and hope to bring you some exciting football and events.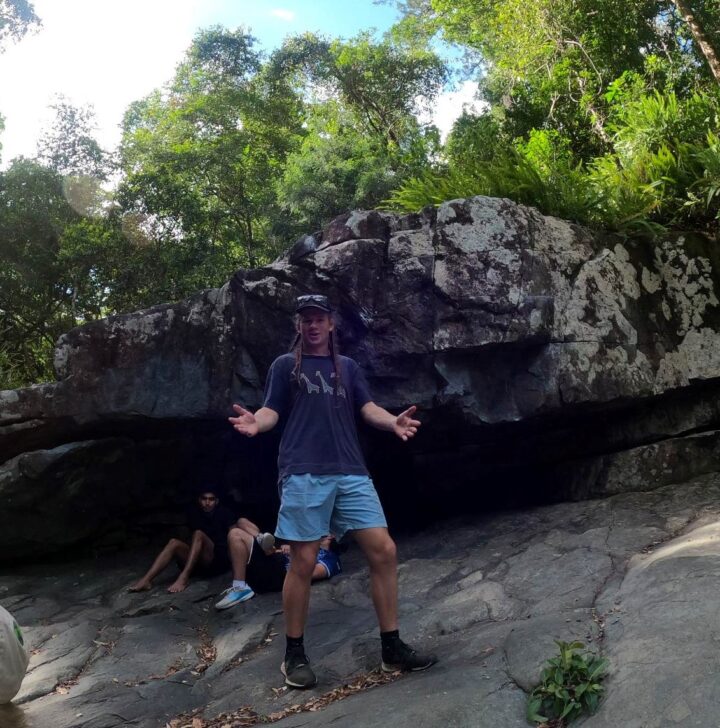 IT Officer - Finnian Whisson
Hiya stranger, I hope your day has been filled with good things. My name is Finnian (sometimes just Finn) and I am the IT officer for UQF for 2023. I am studying a bachelor of mathematics at UQ and am in my third year. I love football and can be found doing something football related almost everyday, whether it's playing a game, club training or a social kick around with friends. Outside of soccer I love adventuring in all forms and always try to make time to stop and smell the roses