Hi I'm Ben, the President of the UQ Football Society! I started playing football when I was four years old and have been a fan of the sport (and my team, Manchester United) my entire life. I've coached, managed, captained and played all over the pitch, but until now I hadn't experienced organising/managing a club. I'm excited to see how the society grows and I'm keen to meet you all as you join us in bringing the game of football to UQ!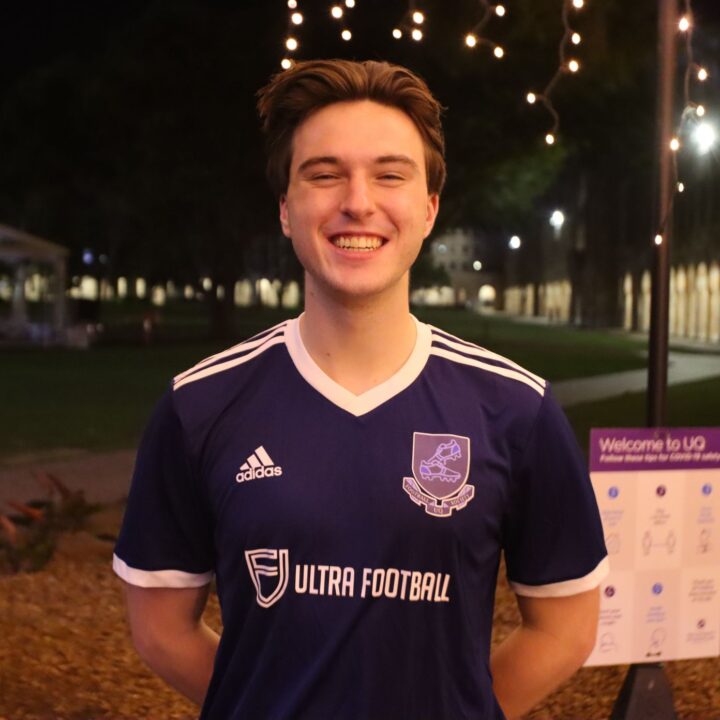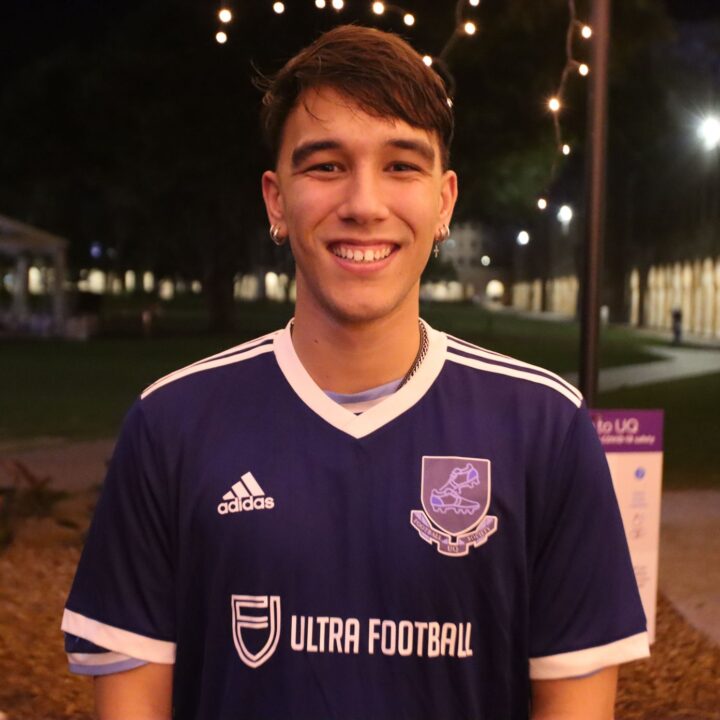 Treasurer - Anthony Longhurst
Hey guys, I'm Anthony and I'm currently studying Software Engineering. I've been playing football through high school working my way through from division 7 to division 1 football as the captain of my team's. I've also coached a few school teams in the past few years. My number one team and player is Manchester United and Robin Van Persie. I'm keen to take UQ Football to the next step this coming year.
Hey! I'm Zani, the secretary for UQF and I study a double degree in psychology and events. I've been football crazed since I was about 6 and introduced a new love for the sport amongst my family. I played for 9 years, coached for 3, and have done a bit of reffing here and there too! I am a bit of a sucker for following local teams moreso than the big leagues, but if I had to pick a big leagues team, it would probably be Manchester City. I'm a bit of a social butterfly and I love to stay active. I enjoy the beach and spending time with friends and family! Can't wait to meet you all!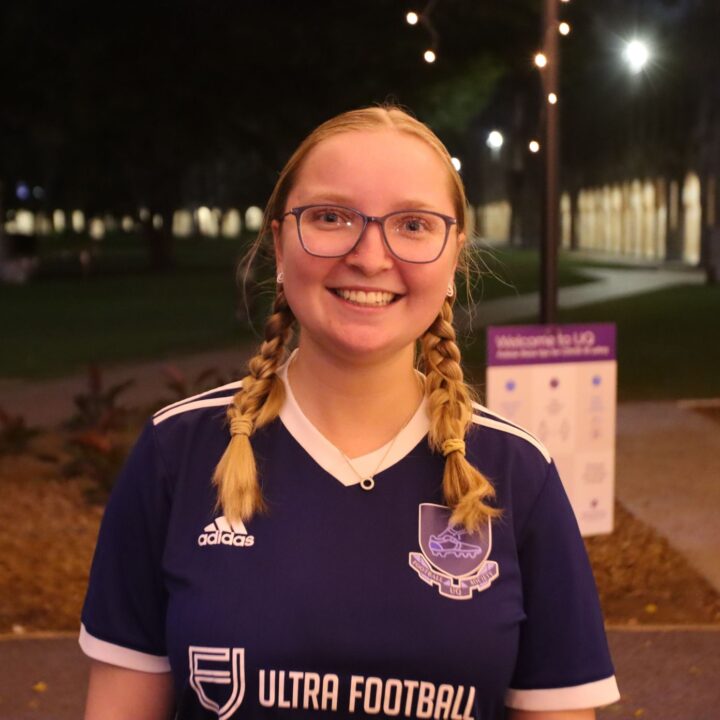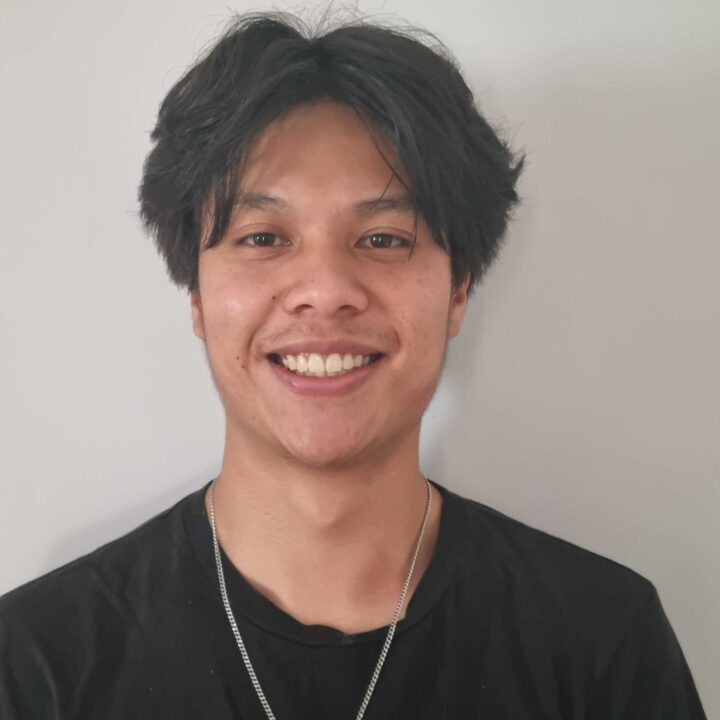 Vice President of Events - Ivan Lee
Hey guys!! I am Ivan, the VP of events for UQF. I am currently studying a master's degree in mechanical engineering, and I am in my 2nd year. For me, football has been a great interest of mine since primary school. I love to get involved in the various competitions or social events related to football. I also follow the professional football competitions with my favourite player being Neymar Jr (please don't hate), and my favourite club being Barcelona. I am eager to begin my role as VP events and I hope to see you all soon!
Vice President of Competitions - Kathryn McGee
Hey hey, I'm Kat, VP of Competitions and currently studying a sociology major and anthropology minor. I know absolutely nothing about football teams so I'm not your go to. I started playing football through school competitions. Hopefully this coming year, I will be playing for a club (unsure which one, tell me your recommended). I'm really looking forward to this year and meeting all of you.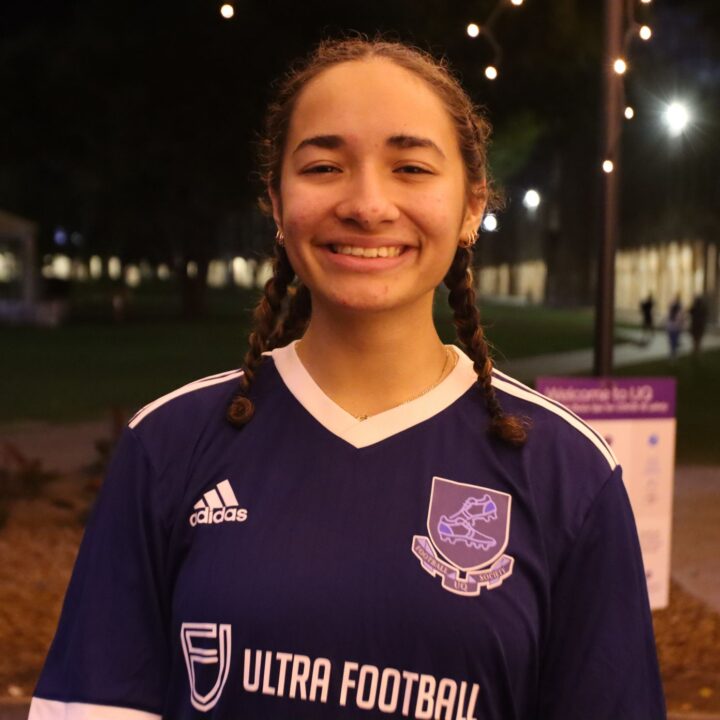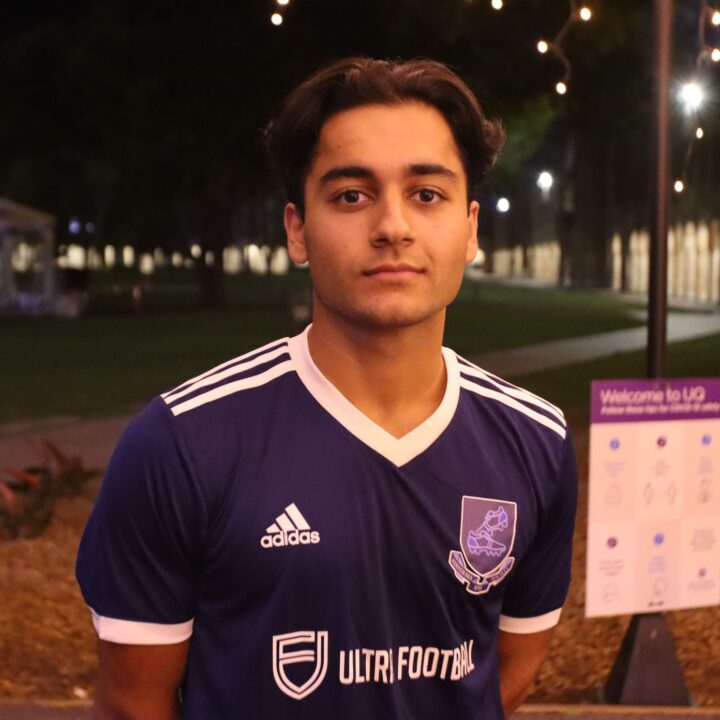 Vice President of Sponsorship - Siddhant Arora
Howdy, I'm Sid, your vice president of sponsorship for UQF. Heading into my third year of biomedical science, it's fair to say I've been around the joint. Seeing the club grow so well in its inaugural year, I was chomping at the bit to get involved with the exec team in 2022. Having supported Manchester City my entire life…yes I get called a "bandwagon," I love my football and have thoroughly enjoyed witnessing the club's success over recent years and its fair to say I'll be enjoying it for plenty of years to come with the Arab money we got 😉. If you can't find me on the football pitch then I'll be in either one of two places: cooped up in some corner of the lawbry till 6am or ego lifting in the gym…please don't do this…it's incredibly painful haha. On the off chance I haven't dropped a weight on my head in the gym and lost the single brain cell I have left, I'm incredibly keen to work alongside the rest of the team to deliver an unforgettable 2022 year at UQF.
Planning big things…😉
Vice President of Diversity - Julia Mason
Hey! I'm Julia, the VP for Diversity and I am studying a double degree of Laws/Arts. I've been involved in soccer since I was knee-high, playing at my local clubs and in school – where I dabbled in umpiring and captaining. I am passionate about all sports, and the numerous benefits it can bring you. You can always find me on the tennis and volleyball courts, on the touch fields or, of course, playing in the UQF teams. I'm keen to meet you all at the upcoming events!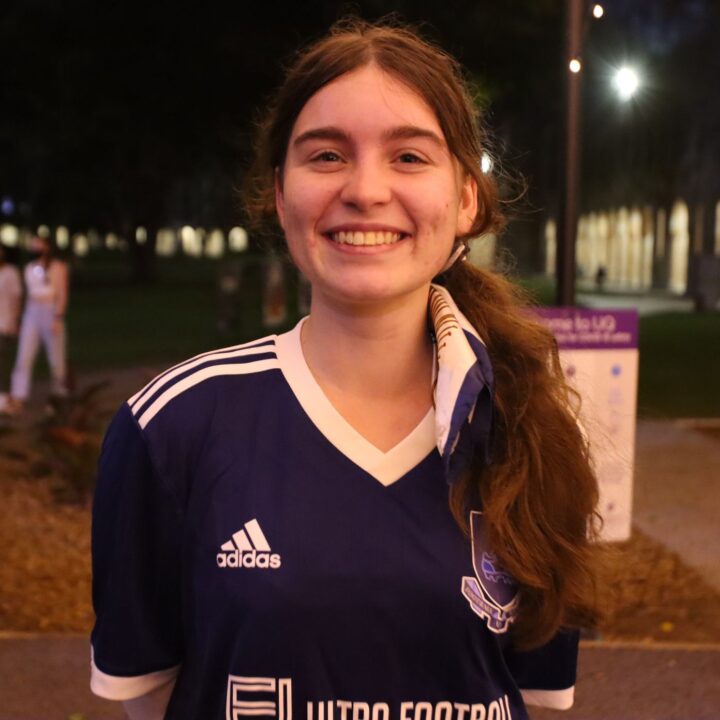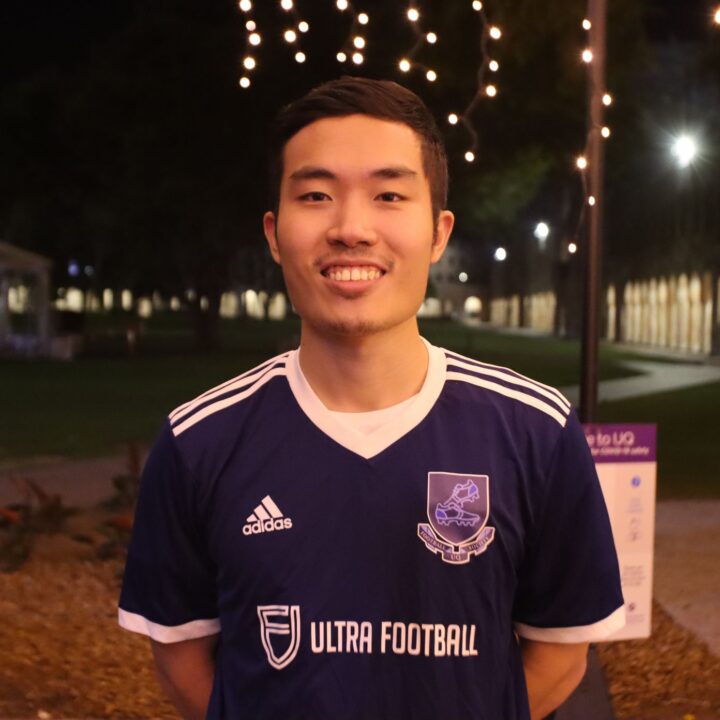 Vice President of Marketing - Brandon Yeo
Hi my name is Brandon! I'm currently undertaking a Bachelor of Science in Bioinformatics. I've been a member of UQF since they launched back in 2020, so it's delightful to be able to serve as the VP of Marketing for 2022. Whilst I don't support any particular football club, I love watching football-related content such as those from Tifo and The Athletic just to name a few. I played football for 7 years across primary and secondary school so it's lovely to be part of a sports team again. Crossing my fingers that the COVID situation improves next year so that I can see tons of newcomers at our events. I'm also hoping to create a new event, particularly for students during the winter vacation and those enrolling during the 2nd semester intake. Stay tuned!