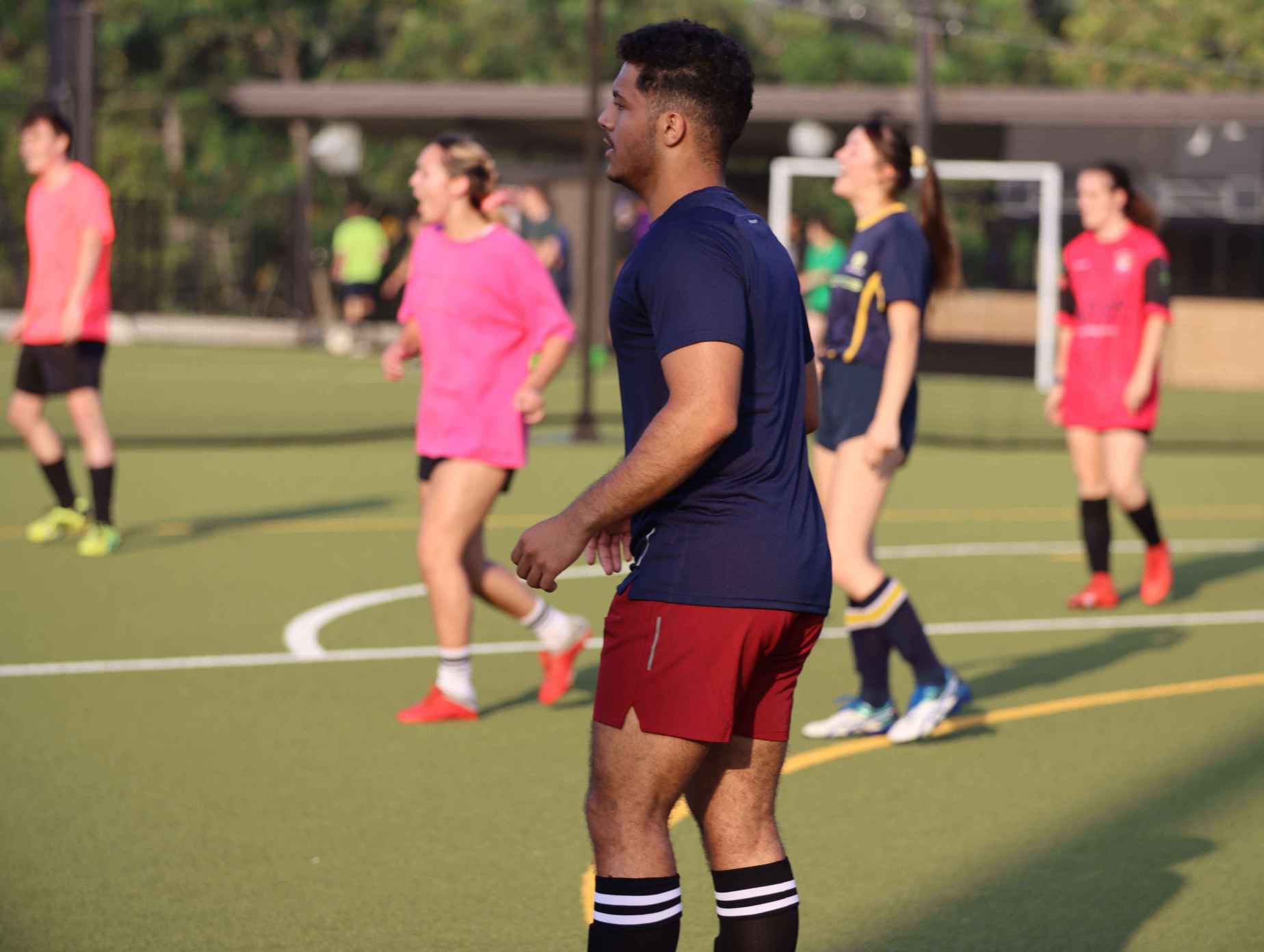 Football Matches & Social Leagues
We run exhibition matches with other societies, tournament days and we enter teams into the social competition each semester.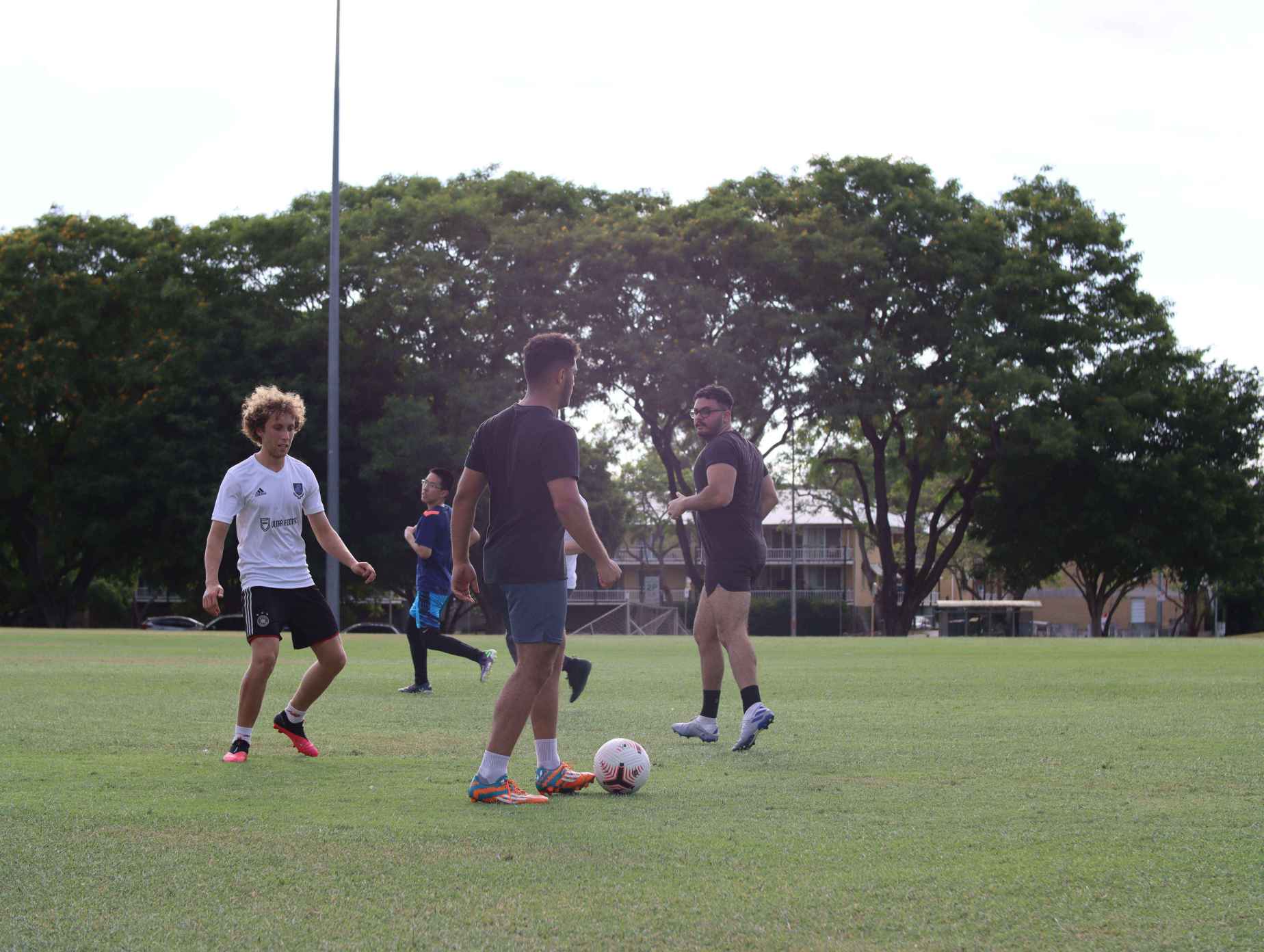 Weekly Training Sessions
Training at UQ Field 9 is offered for free once a week. Drills and practice games coached by our well-trained executive.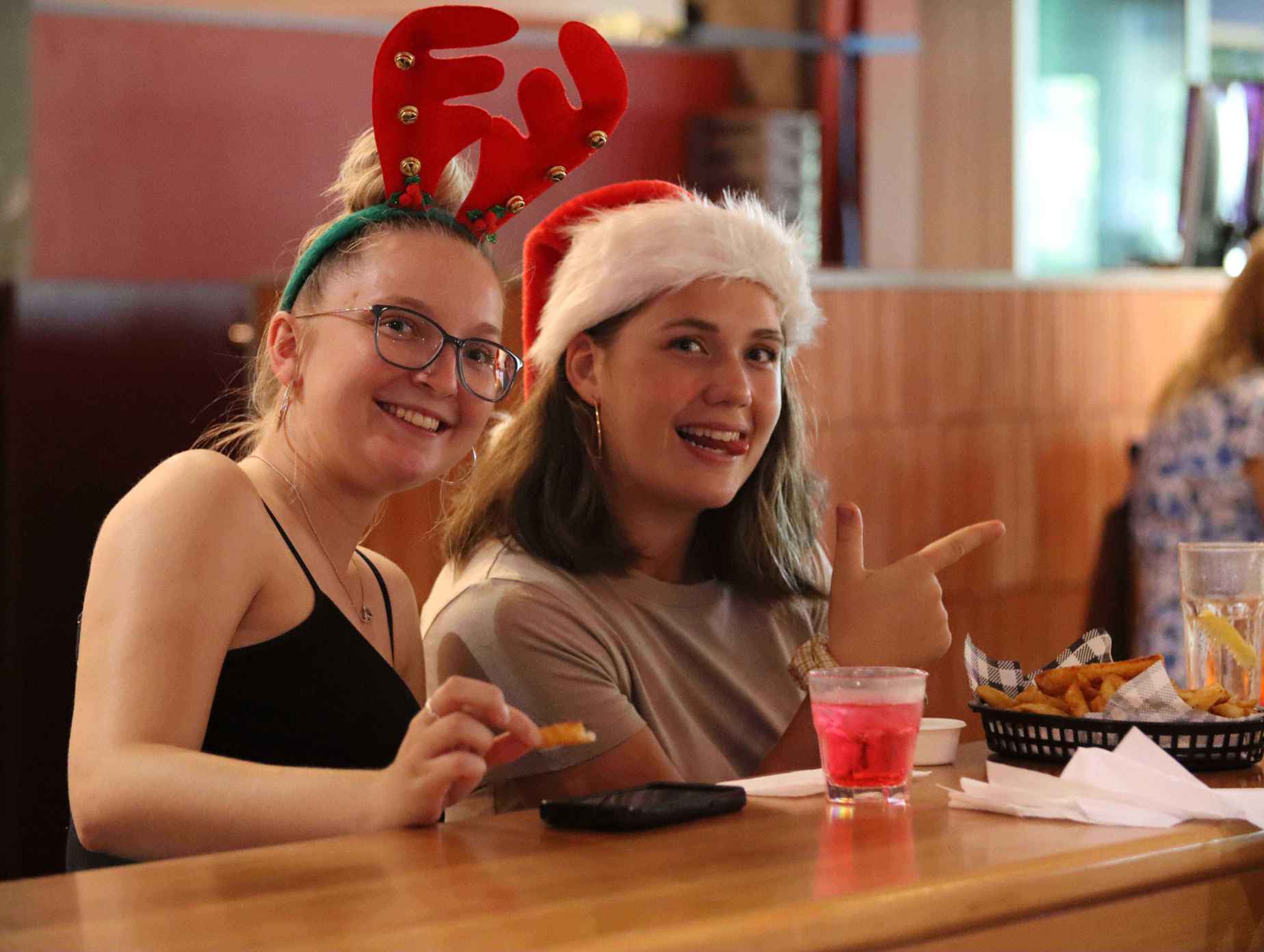 Social Events & Parties
The society hosts ticketed trivia evenings, meetups at the Red Room, dinners, other formal events and much more!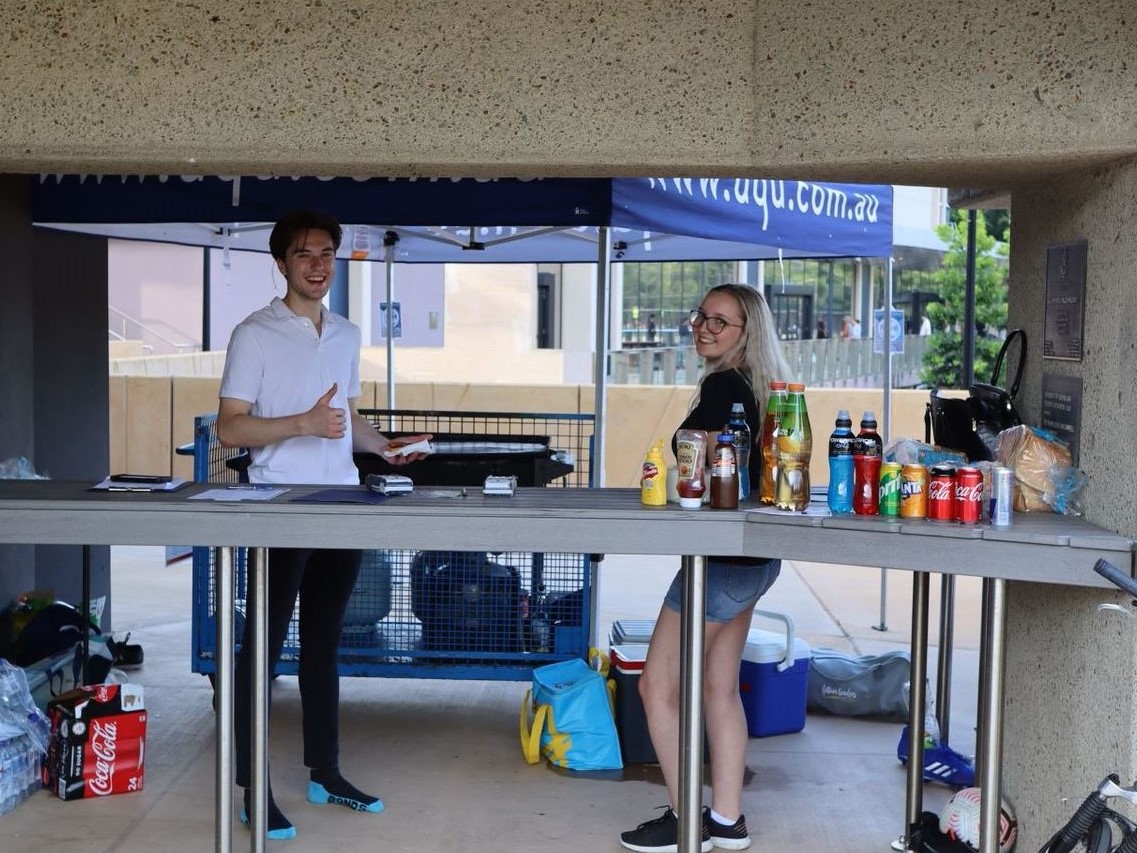 Barbeques and Fundraisers
We run fundraising BBQs and drink stands at most football matches, for the convenience of our competing members.
The University of Queensland Football Society partners with local businesses as well as large interstate, overseas and online retailers to reward our members.  New sponsors are being signed regularly, bringing in new discounts and deals. Watch this space for the newest offers that you can benefit from as a UQF digital membership cardholder.