The University of Queensland Football Society elects its main executive team at an Annual General Meeting, where each candidate is given time to present themselves. The President, Treasurer & Secretary are elected as the T3 who make the day to day decisions regarding expenditure and logistics. The management committee, which votes on major decisions and undertakings, includes the T3 as well as the elected vice presidents of each portfolio. The officer positions are appointed by the incoming management committee after interviewing and voting on applicants.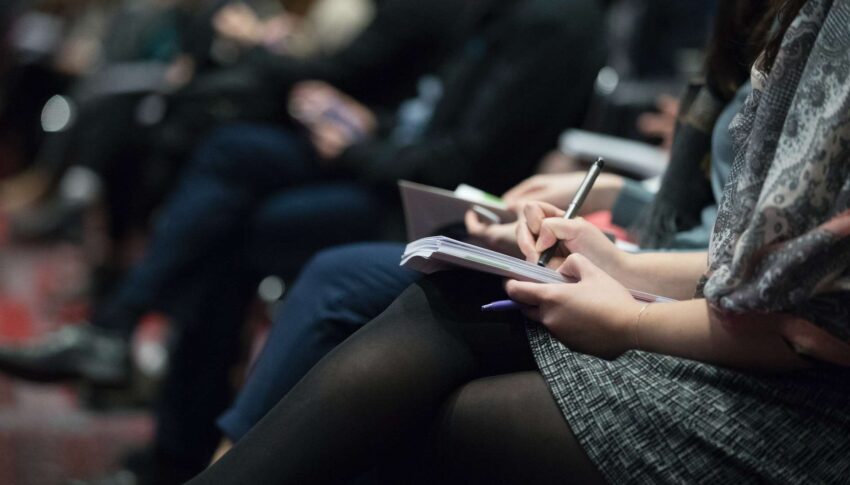 Election Nominations Now Open
UQF is currently seeking nominations for all of the management committee positions. Elections will take place at our AGM in October, which will be announced soon. Nominate today to be a part of the UQF executive in 2023!
UQF is currently seeking applicants for the following positions. Please send us an email, contact us through the website, or send us a message on our Facebook page if you wish to apply. We'd love to hear from you!
No positions are currently on offer. We will be posting new opportunities here soon, so stay tuned!
We are looking for an Vice President of Diversity to emphasise a diverse culture within UQF and promoting membership and participation. You will be tasked with liaising with other international and diversity based societies, building relationships in different communities and developing events specifically for our broad student member base.