NOMINATIONS FOR 2024 EXECUTIVE POSITIONS OPEN BELOW
The University of Queensland Football Society elects its main executive team at an Annual General Meeting, where each candidate is given time to present themselves. The President, Treasurer & Secretary are elected as the T3 who make the day to day decisions regarding expenditure and logistics. The management committee, which votes on major decisions and undertakings, includes the T3 as well as the elected vice presidents of each portfolio. The officer positions are appointed by the incoming management committee after interviewing and voting on applicants.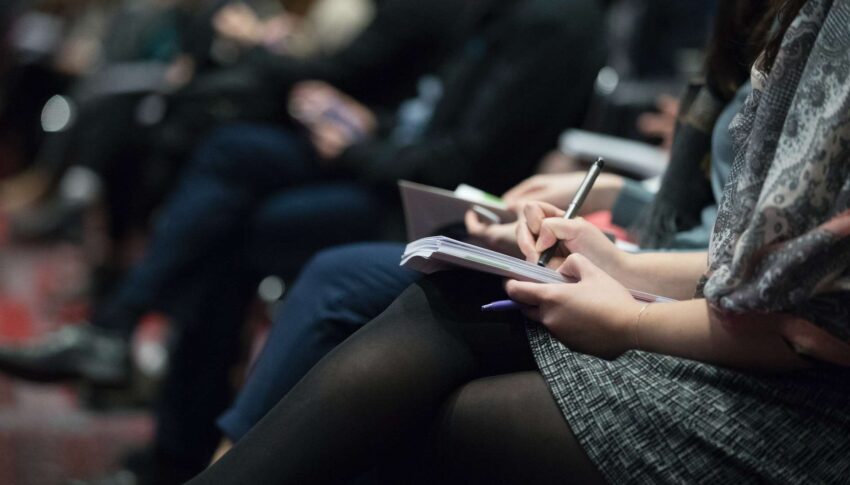 Election Nominations Now Open
UQF is currently seeking nominations for all of the management committee positions. Elections will take place at our AGM in October, which will be announced soon. Nominate today to be a part of the UQF executive in 2024!