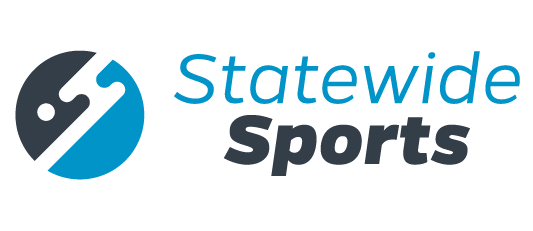 Statewide Sports is our merchandise partner for 2023. They have a proud history supplying a range of high quality sporting goods and apparel to clubs and communities throughout Queensland and New South Wales.
Be sure to check them out for all your sporting needs!
Flip Insurance is an Australian based insurance company offering flexible, on-demand and
week-by-week insurance with a super simple claims process. Flip is offering our members $5
discounted rates! Just use the code UQFS23 at checkout! Check out all flip has to offer on their
website! Flip Insurance is issued by HCF Life. Consider the relevant PDS and TMD at
getflip.com.au.