Get your 2022 UQ Football Society
Merchandise!
Playing for UQF in one of our social leagues, or one of our competitions? Make sure to pickup a customised jersey to wear when you show off your skills. Rep the society with our genuine Nike merchandise that looks good on and off the pitch!
PRICES:
UQF 2022 Nike Jersey – $35
+$5 for Personalised Number
+$10 for Personalised Name
UQF 2022 Nike Track Jacket – $80
UQF Nike Navy Shorts – $25
UQF Nike White Socks – $15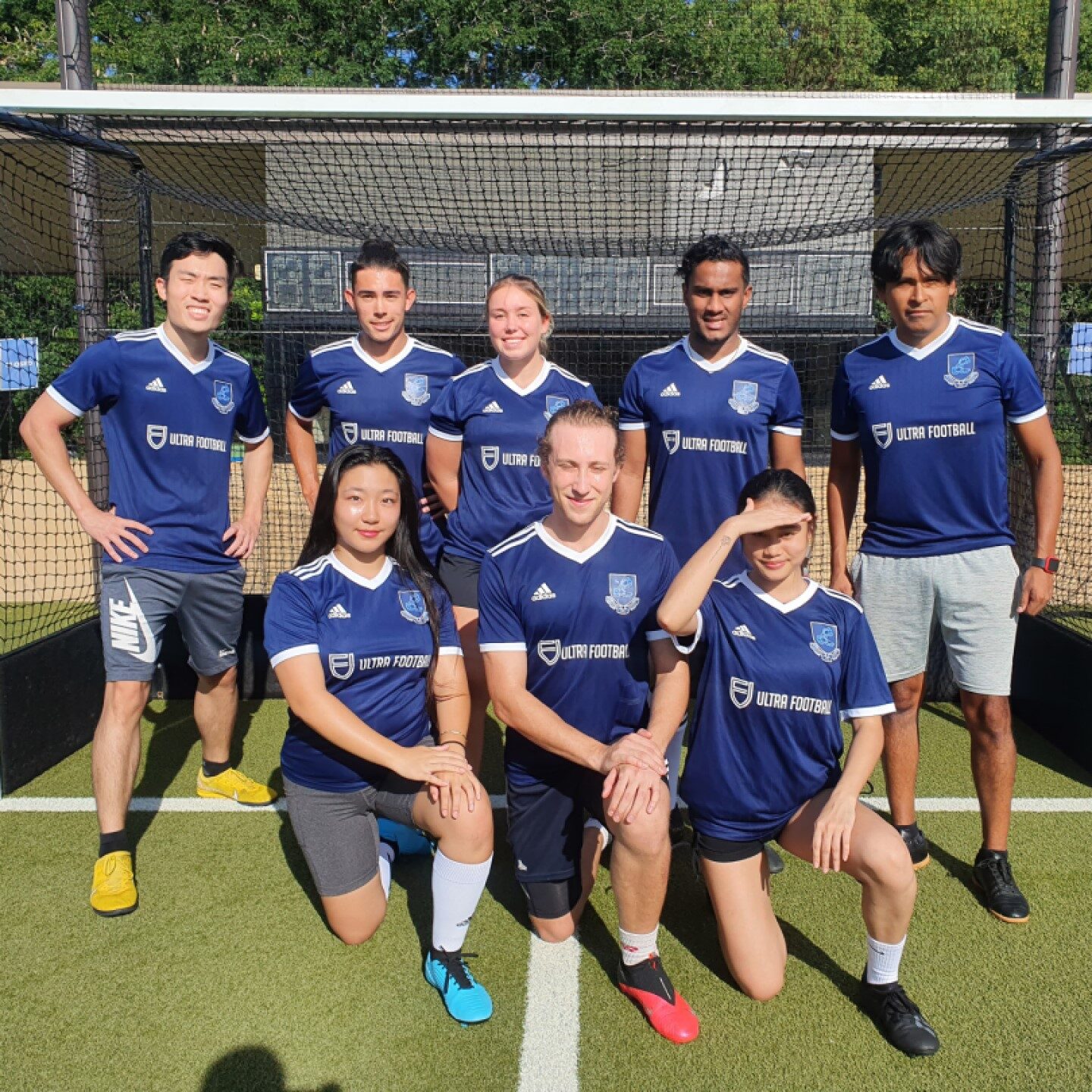 Merchandise sales are now closed.
Merchandise will be available for purchase again at the start of next semester.